Moonshine Crazy at Crawdads on the River
It's going to be a party on the river with "Sammie" award winner for best band. Moonshine Crazy.
MoonShine Crazy was born nearly seven years ago and has become one of the HOTTEST modern country bands based out of Sacramento, California. MoonShine Crazy is comprised of four members which include Jessica Spaid (Lead Vocalist, Rhythm guitar & Mandolin), Mark Coudriet (Drums & Vocals), Ritch Shefke (Bass & Vocals), and Dave "Shoobie" Shafer (Lead Guitar & Vocals). Playing every "honky tonk dive-bar" in Northern California, MoonShine Crazy paid their dues playing until dawn and honing their craft as live musicians and as a band. MoonShine Crazy members Jessica Spaid and Dave Shafer's relationship began with co-writing music together. Later, Dave joined the band in 2017 and together with original band members Ritch Shefke and Mark Coudriet it has become the sensation it is today. With numerous SOLD OUT shows, MoonShine Crazy has continued to take live music goers by storm.
MoonShine Crazy wrote and released their first single "The American Way" on July 3, 2020, and it has become their patriotic anthem. Ritch Shefke served in the US Army and the band has deep roots with first responders and veterans.
"MSC" has shared the stage with notable Nashville recording artists such as Craig Campbell, American Young, Jackson Michelson, Levon, and James Wesley.
They are excited to add Jimmie Allen and Lonestar to their resume Summer 2022!
MoonShine Crazy has also been featured on television, radio and newspapers. "MSC" are dynamic high-energy performers and have created original shows with both female and male lead vocalists for Private and Corporate Events, Venues, Fairs, Festivals, Weddings and Casino shows. MoonShine Crazy plays covers the all time best Country Hits, adds "guilty pleasure" flavor with surprising Top 40 and Rock Classics, and their own original music.
Awards and Recognition:
Sacramento News & Review's 2020 & 2019 "SAMMIES" Sacramento Music Award WINNING "Best Cover Band"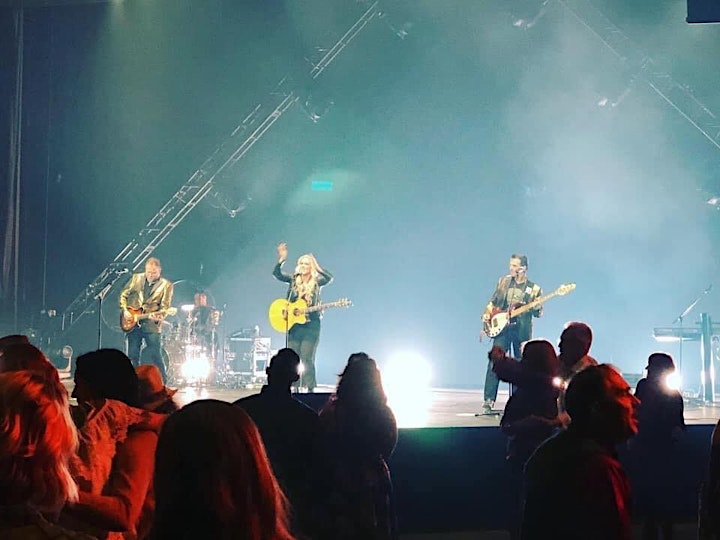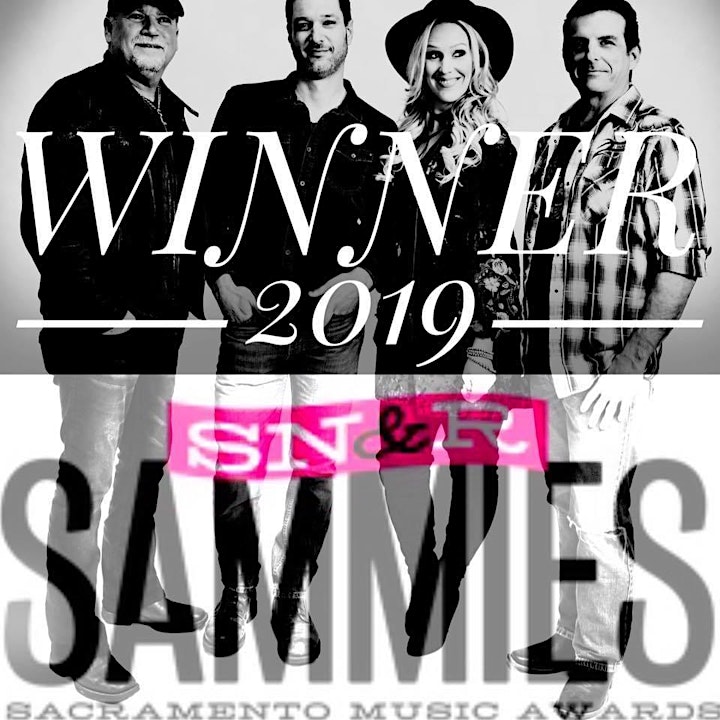 Get Live Music updates sent right to your Inbox