Nashville Recording Artist Madison Hudson live at Crawdads
Nashville Recording Artist comes to Crawdads!
Nashville Recording Artist Madison Hudson is a local artist from Wheatland. Spending her time between a Nashville and California as she makes her mark in the country music genre. Madison is an award winning song writer with her first single "Better Off"!
Her latest single "I Hate This Town has made it to Country Radio and Country Music Television (CMT) and the Country Music Channel (CMC). Madison's music is available on all Music Platforms including Spotify and Apple Music
Madison will be in California for the next month We are excited to have her at Crawdads Madison will also be appearing at this years KNCI Country in the Park in May
Come out to Crawdads and see Madison this weekend!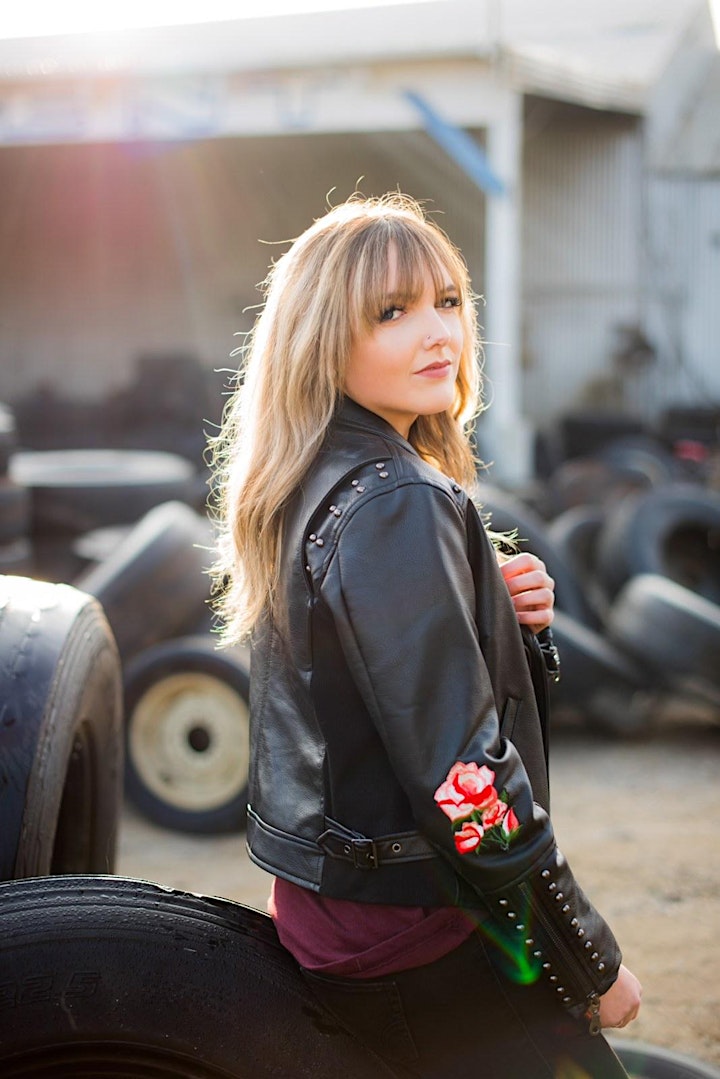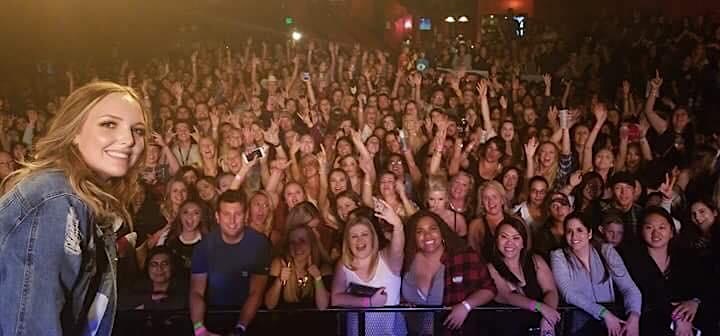 Get Live Music updates sent right to your Inbox