Journey's Edge Live at Crawdads on the River
What would a summer be at Crawdads on the River without a night with Journey's Edge. Come on down and do some "Lovin Touchin and Squezing"!
Cutting their teeth in the shadow of the City by the Bay, Journey's Edge sets themselves apart as the Ultimate "Journey" Tribute experience! Bringing back the look, sound, feel and energy of one of rock's most legendary bands, Journey's Edge delivers an explosive, high energy show that transports their audience back in time. This 5 piece super group draws on their professional performance experience, providing the most exciting and intimate representations of Journey you will ever hear or see! Since 2012, the guys have dedicated themselves to Journey fans, focusing even the small details of each performance so that the fans can relive the 1980's for an evening. Often, fans who have been to a Journey's Edge show share how they felt like they were back in High School! There is something rare and special about a band that can capture a moment and take an audience to another time and place. Journey's Edge is that kind of band!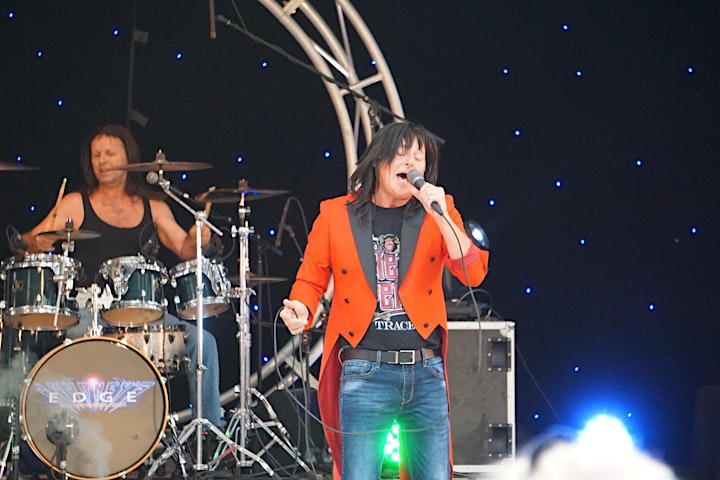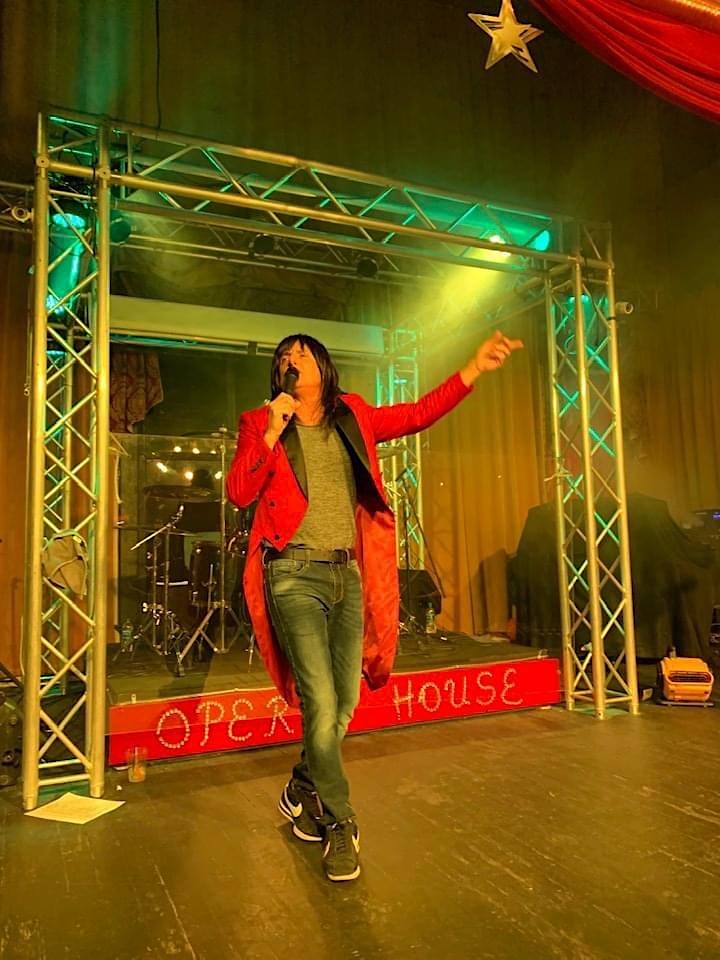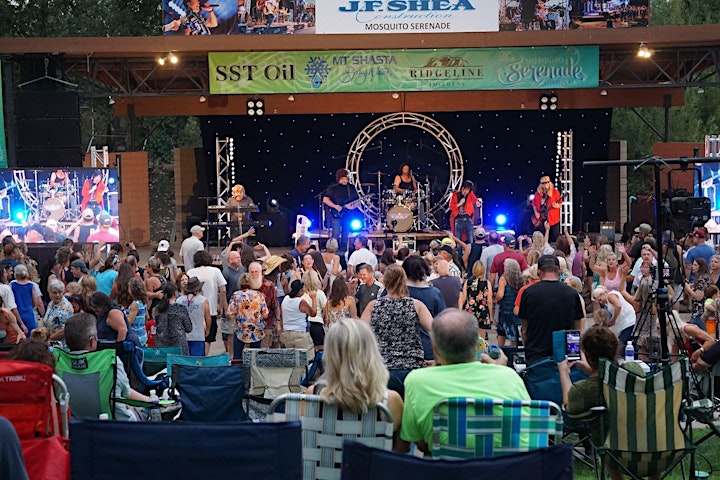 Get Live Music updates sent right to your Inbox